In Noor Bio Trading, we source for the best quality agriculture products form trusted suppliers form different parts of the world. We mainly supply sesame seeds, dried hibiscus flowers and Gum Arabic. In addition, we also supply Rooibos tea from the best suppliers from South Africa.
To order or to have more information, please call or email us
Hibiscus, also known as Roselle or Karkade is probably native to tropical Africa, but today it grows throughout many tropical areas. Hibiscus, known by its scientific name Hibiscus sabdariffa, is an annual herb with elegant red flowers, which used to prepare a popular ruby red or deep magenta drink.  This herbal tea has a sour refreshing taste similar to cranberry and it can also be flavored with the additions of different spices and fruits.
Packing: 20 or 22 kg per bag
MQO: 12 metric tons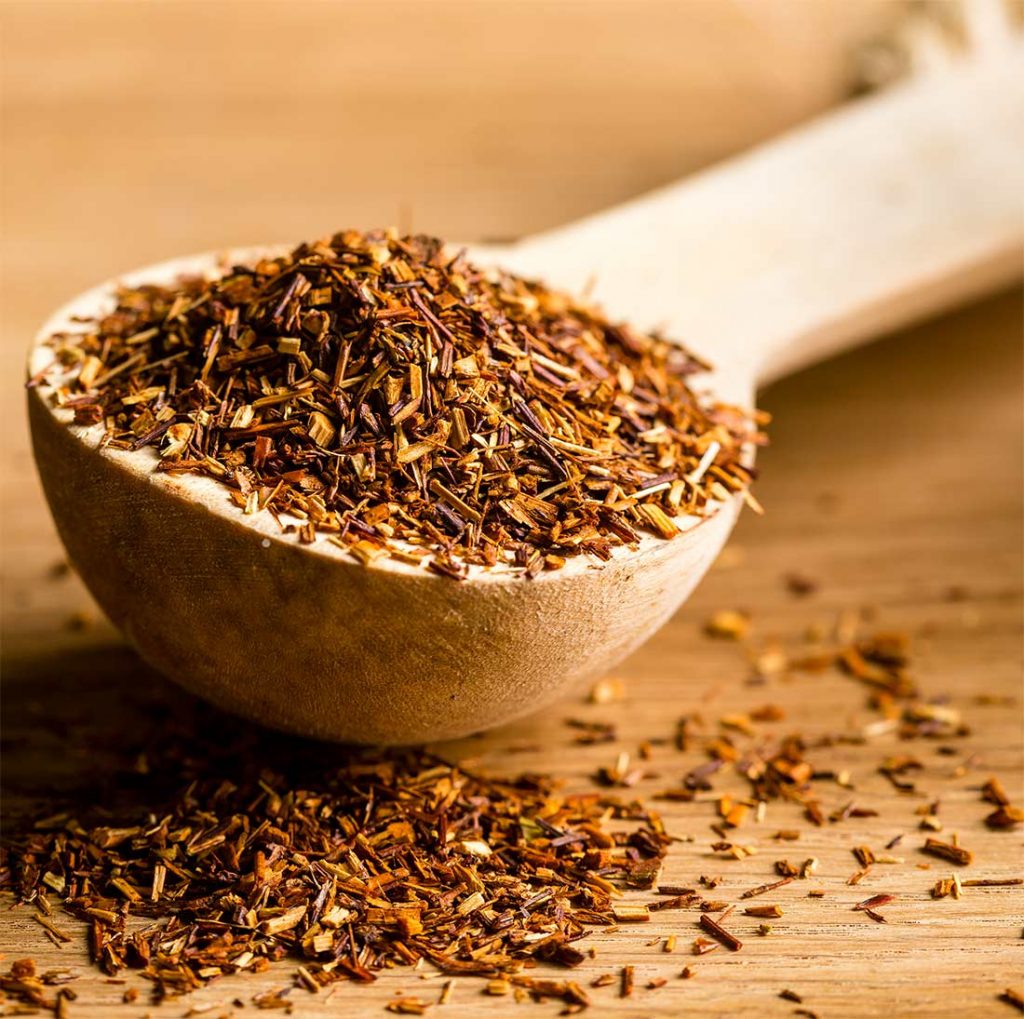 Strong and refreshing, Laager Rooibos has been a household name in South Africa from as far back as 1945. Countless generations have enjoyed the natural, fresh taste of Laager and the health benefits associated with Rooibos.
Packing: 22.5 kg per bag, 50 bags per pallet 
MQO: one pallet (1,125 kg)
Gum Arabic, also known as acacia gum, Arabic gum, gum acacia, acacia, Senegal gum and Indian gum, and by other names, is a natural gum consisting of the hardened sap of various species of the acacia tree. Originally, gum Arabic was collected from Acacia nilotica which was called the "gum Arabic tree"; in the present day, gum Arabic is collected from acacia species, predominantly Acacia senegal and Acacia seyal. Read more
Packing: 25 or 50 kg per bag
MQO: 22 metric tons
To order or to have more information, please fill the following form: