Our new brand of Swiss chocolate protein bars are manufactured from best ingredients, which is the key for a healthy and great taste chocolate.
This carefully manufactured chocolate bars contain only natural ingredients that promote your healthy lifestyle. 
To offer our customers a good taste experience,  and not like other protein bars, PowerBite contain only milk proteins. PowerBite is healthy, delicious and natural chocolate that fight your hunger and help you control your body weight.
Protein bars are available in four grate flavors
Dark chocolate with hazelnuts
Ingredients: Whey protein concentrate, Cocoa mass and Cocoa butter (56%), Hazelnuts, emulsifier (sunflower lecithin), Sweeteners (E966 lactitol and E960 steviol glycosides)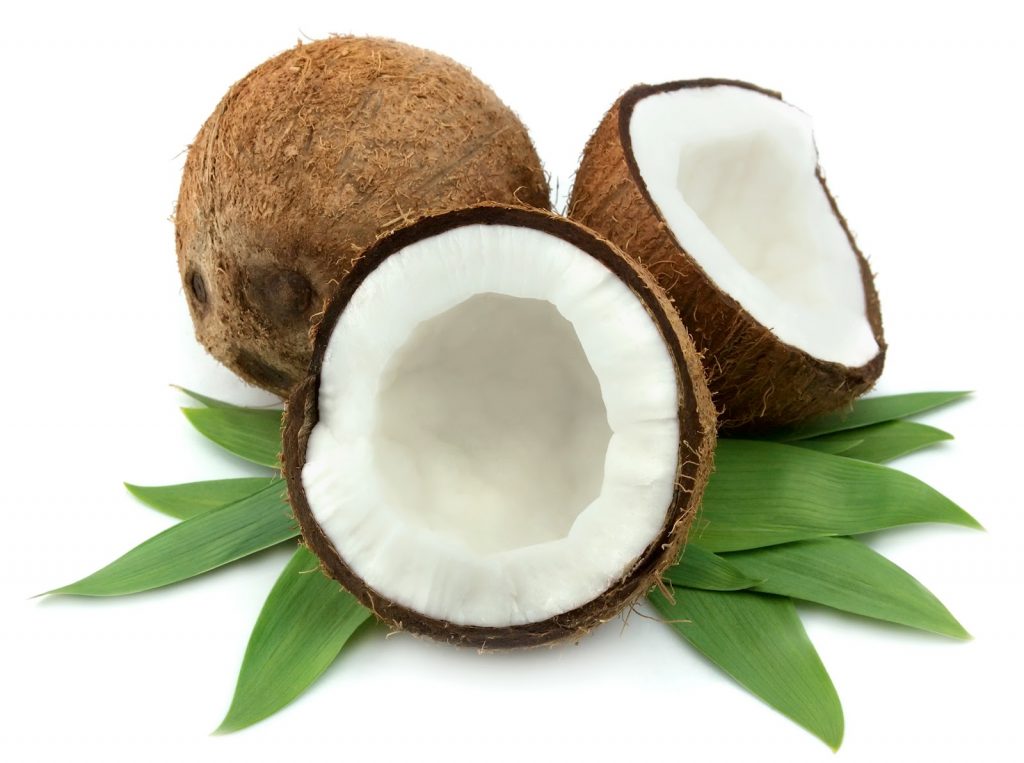 Dark chocolate with hazelnuts and coconuts
Ingredients: Whey protein concentrate, Cocoa mass and Cocoa butter (56%), Hazelnuts, Coconut flakes, Emulsifier (sunflower lecithin), Sweeteners (E966 lactitol and E960 steviol glycosides)
Dark chocolate with hazelnuts and almonds
Ingredients: Whey protein concentrate, Cocoa mass and Cocoa butter (56%), Hazelnuts, Almonds, Emulsifier (sunflower lecithin), Sweeteners (E966 lactitol and E960 steviol glycosides)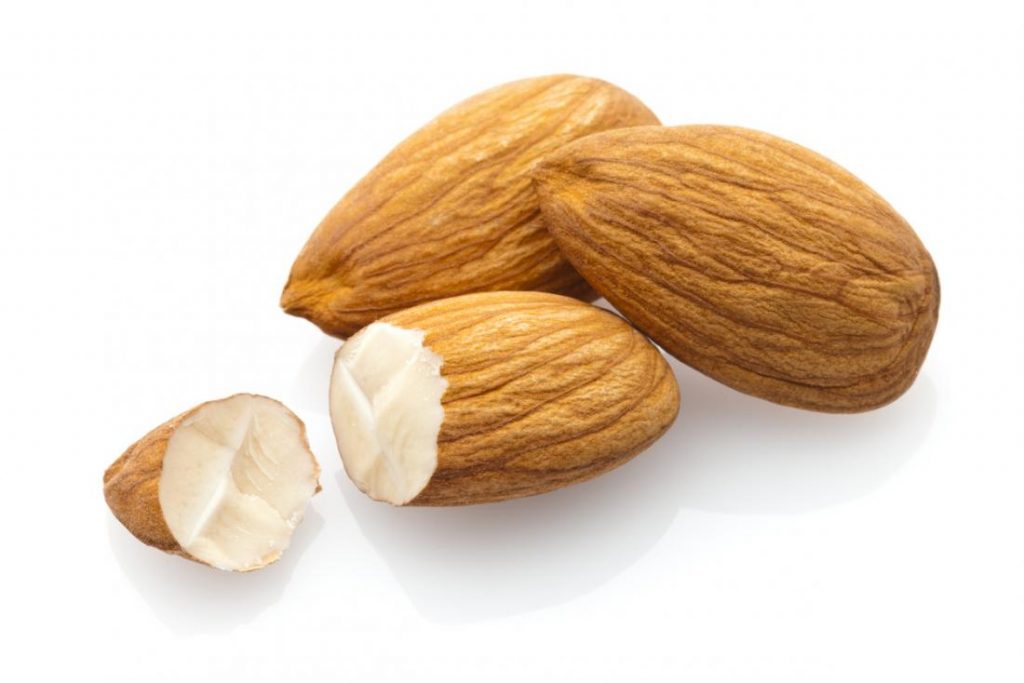 Dark chocolate with hazelnuts and pomegranate
Ingredients: Whey protein concentrate, Cocoa mass and Cocoa butter (56%), Hazelnuts, Pomegranate preparation (Pomegranate, Apple juice concentrate, Rice flour, Thickener (E440 pectin)), Emulsifier (sunflower lecithin), Sweeteners (E966 lactitol and E960 steviol glycosides)
We are looking for distributors in Middle East and Africa. If you are interested, please contact us at info@noorbio.com